Well, on a bit of a lark I started looking into bidding on Mini Trucks in Japan. Little did I know I would end up actually winning one. After several months, I now have it here at my house, but not without a number of stories to go along with it.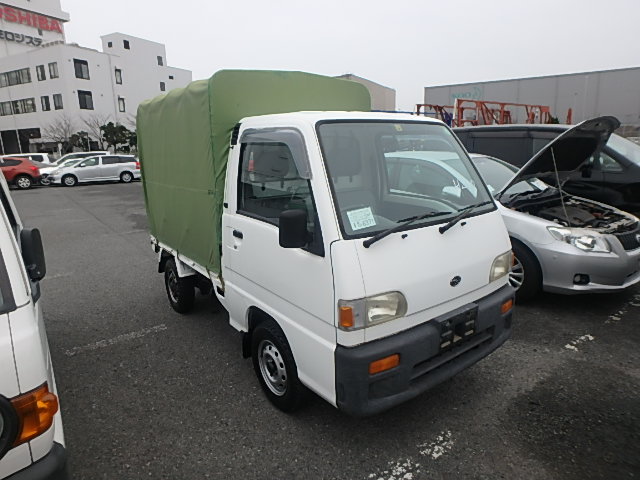 The big thing is, no car carriers were willing to pick it up from the port for a reasonable amount. I had it arranged, and they fell through at the last minute. This was on Saturday evening, and if I didn't get it out of the port by Tuesday, the fees were going to start racking up. To solve the problem, I rented a U-Haul pickup truck, and drove to Long Beach with my wife. We left at about 9 AM on Sunday, and got there about 8ish.
On Monday, the guy I was hoping would be able to pick the car up from the dock for me was not available. So this became a scramble to find another guy to do the hand off. Fortunately we got that figured, and I now had possession of the car, but my original plan of having the guy flat bed it up to bed of the U-Haul kind of went out the window.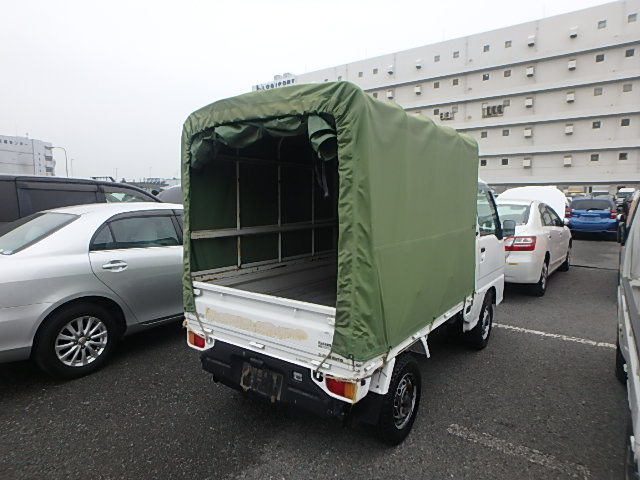 We found a steep hill that I was able to back the truck up to, and we got the mini truck about half way on, but the gate was making really bad noises, and it was so close on either side I chickened out. We ended up renting a U-Haul trailer, after going to three locations, and having to not only fight to have them let us take the trailer out of California (everyone is moving out so they have very little inventory), but then they didn't want me to tow it with the truck we had come in. As they advertise it for towing your stuff, that didn't make a lot of sense.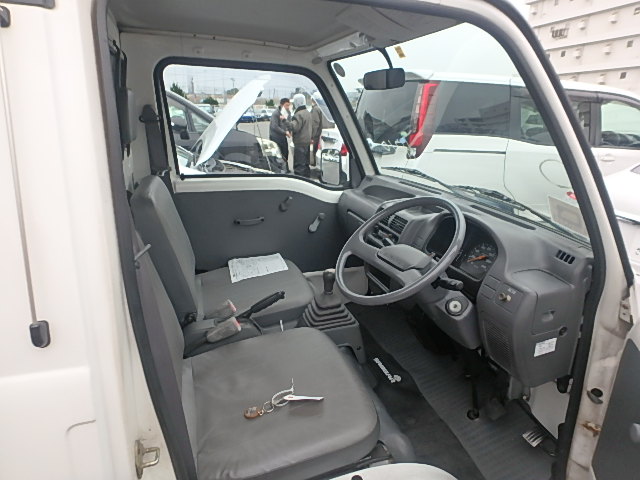 In the end, we got the trailer. Leaving at about 3PM from Long Beach, it was about 5 in the morning before we rolled into the Salt Lake valley. That was a pretty crazy trip.
As it stands, the truck is great! It is everything I was hoping for, and will be a great base for doing a lot of upgrades and having fun with my boys. Hopefully I can document some of that here.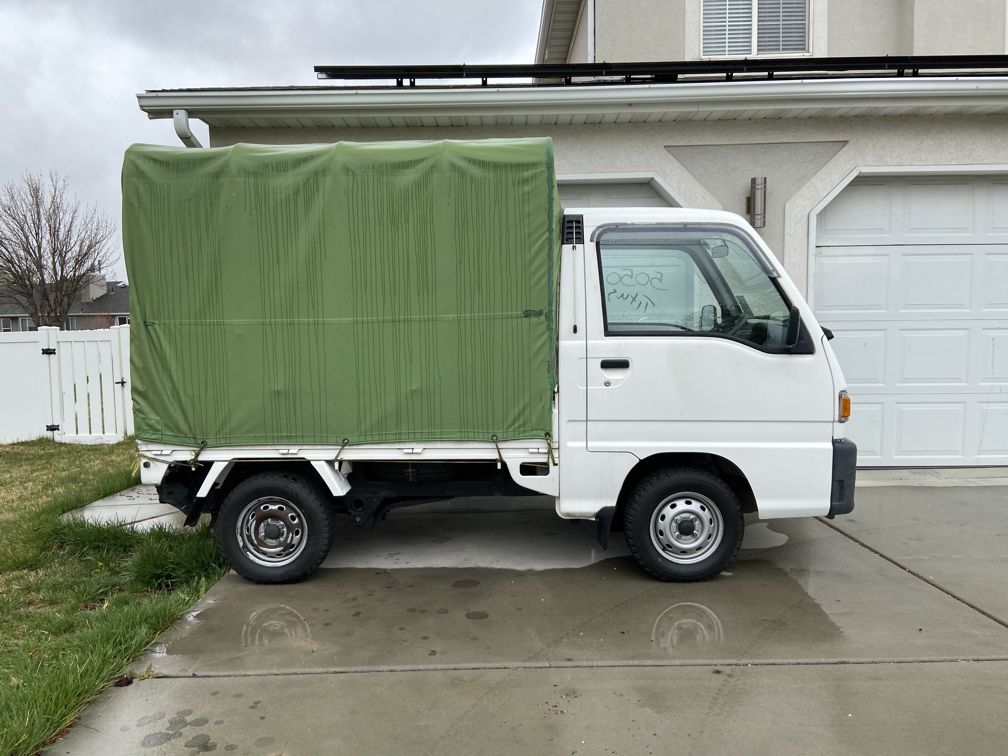 You can follow this truck on our new site https://tynytruck.com.